For Matchhamster, a leading company in intellectual property protection, I redesigned their hamster mascotte. Matchhamster desired a fun and engaging character that can be put to use in a variety of ways.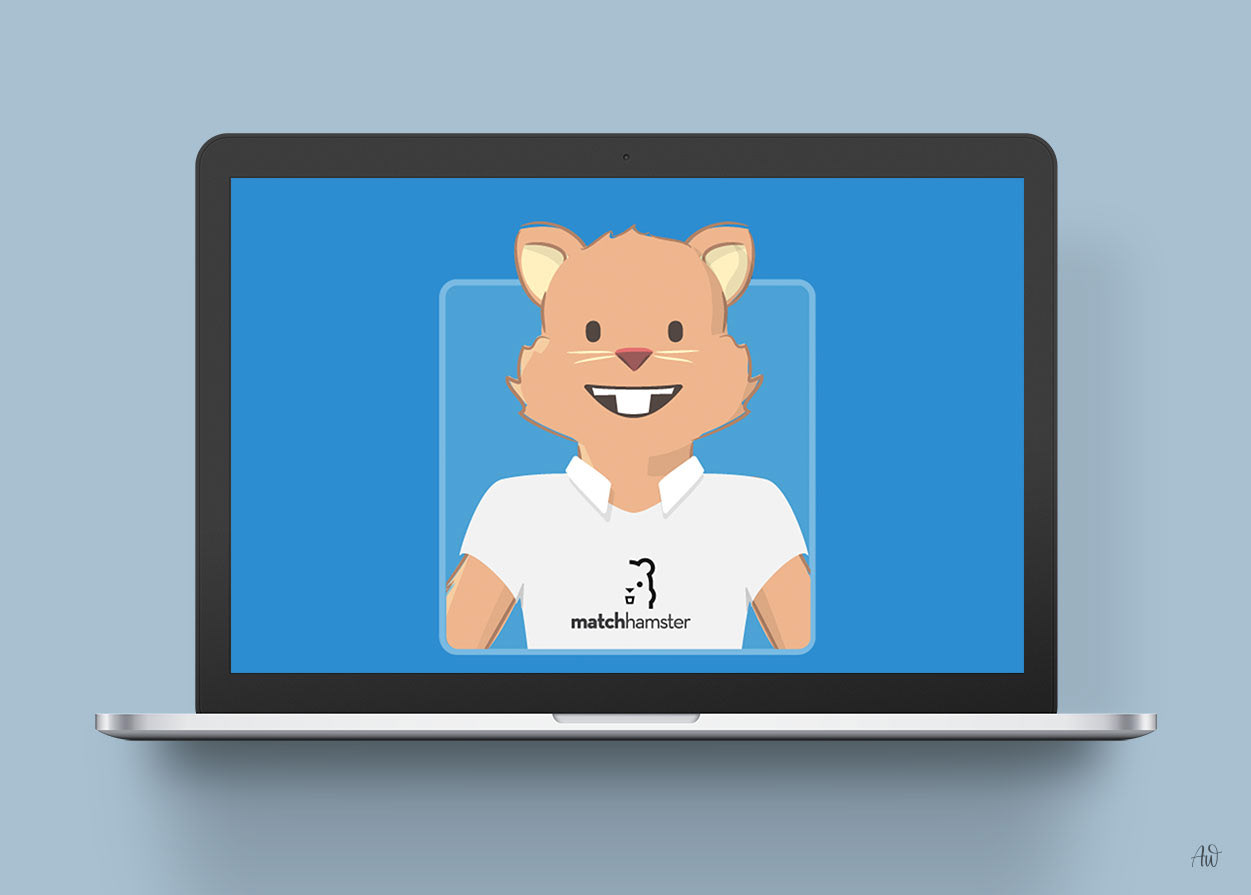 Brandon, as he's called, can easily be tweaked into specific styles through the use of attributes like glasses and clothing. He is designed for animation as well, so he can walk and talk and is ready to record when needed.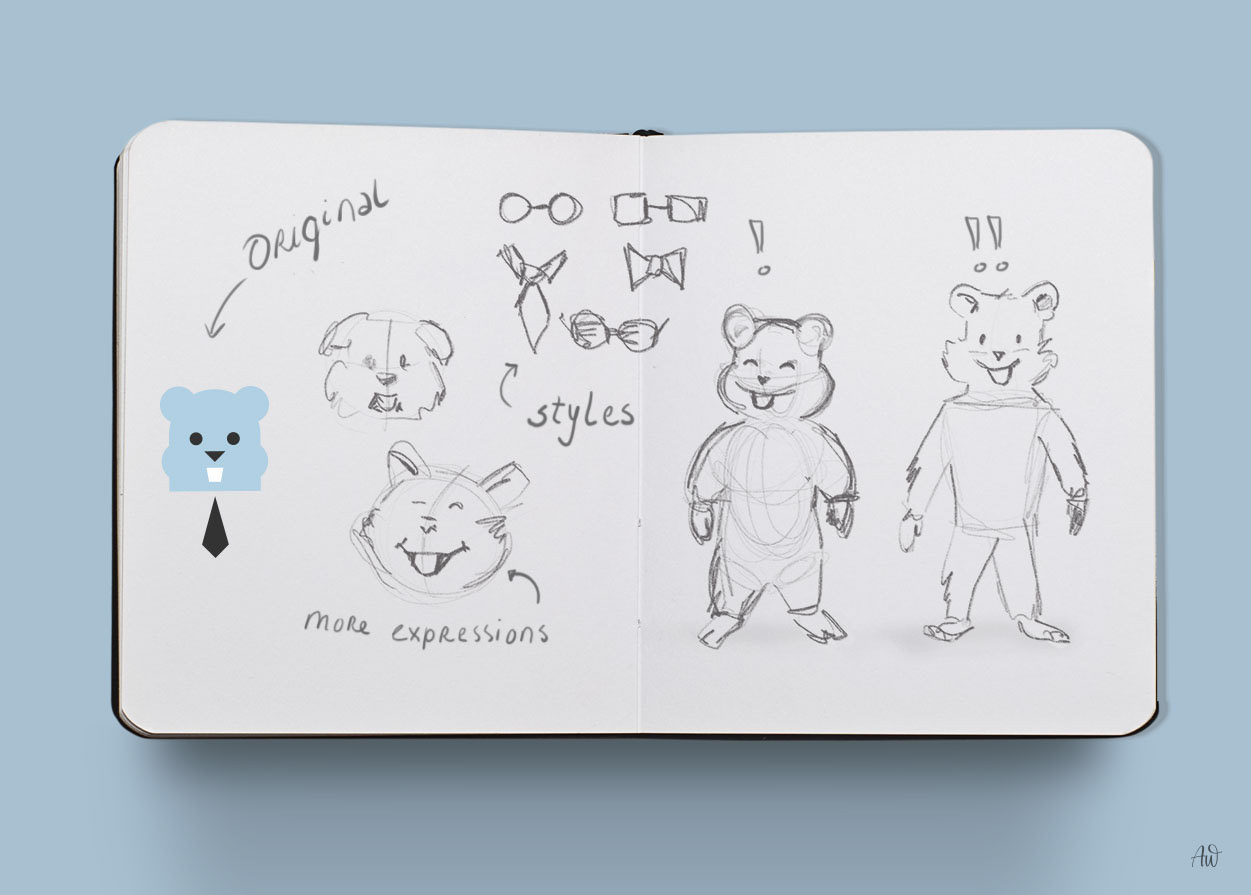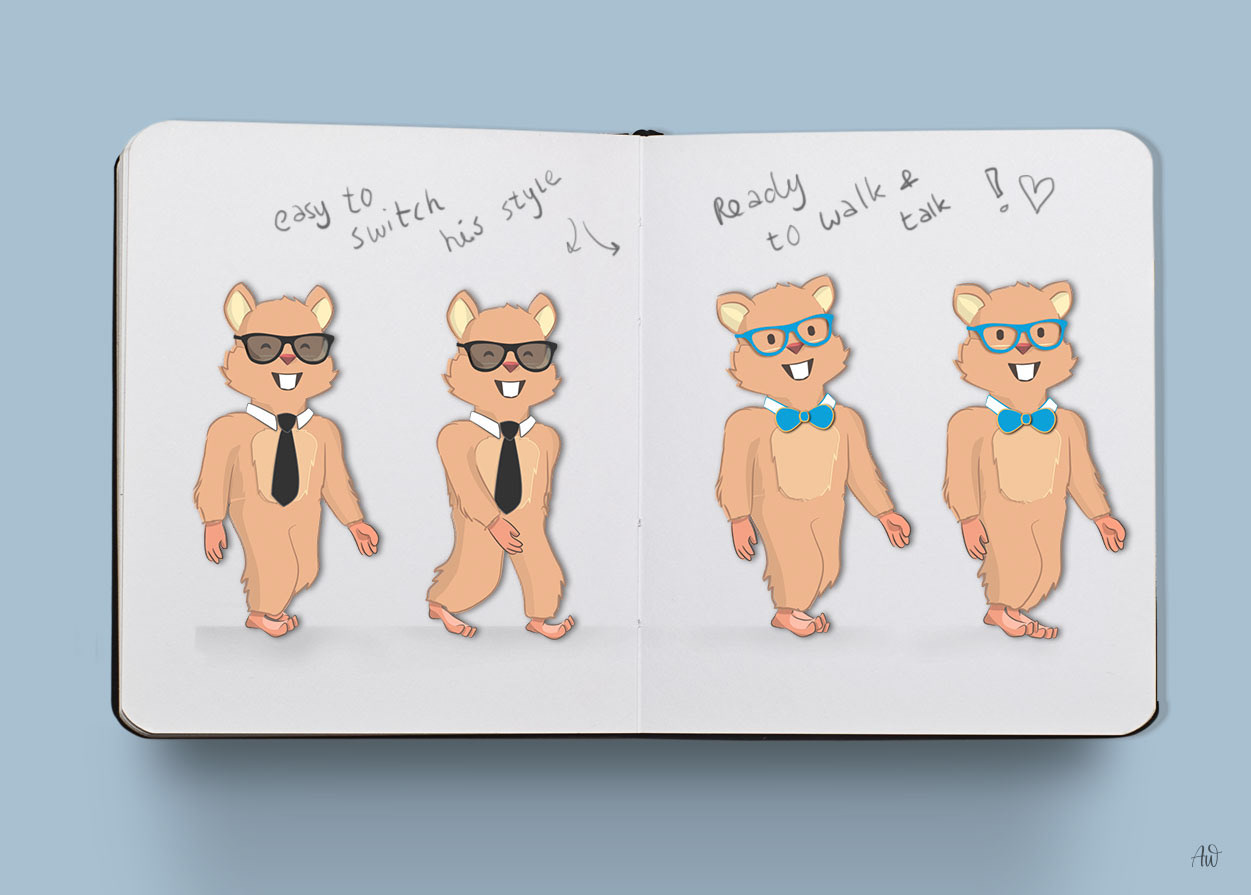 Below you find some examples of how Brandon is put to use. As you can see, he clearly put's his mark on the identity of Matchhamster in a fun, original and engaging way.